Photo Gallery

Two years after COVID-19, over 50 National City students help bring "Joy" to the community with Mile of Cars Buick GMC Dealer, who commissioned an art project with the National School District!
This one-of-a kind art project, Project Joy, features art created by the students of the National School District. A contest was held in the classrooms of the 4th, 5th, and 6th grades and winners were chosen to create a piece of art with one simple instruction: Paint what brings you joy.
54 original art tiles were painted and what the children created was a "quilt of joy", which is now permanently installed and located in the outdoor lounge of South County Buick GMC on the Mile of Cars.
South County Buick GMC, along with their charity partner, Victory Arts, has taken all of the art tiles and turned them into a book, which will be given to each child and teacher involved in the project. Victory Arts will also create a way for the public to buy the book (hard copy and digital), and 100% of all sales will go to the National School District.
Mayor Sotelo-Solis shared, "These last two years of the pandemic have taken a toll on our community's young minds and yet today, our youth remind us to focus on the good, stay positive and focus on what brings us joy! It also adds to the importance of arts in our community to take ownership of our community spaces. Thank you South County Buick GMC for sharing Joy in National City."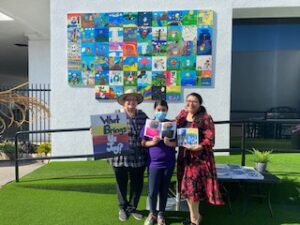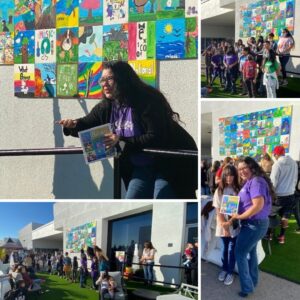 A big shout out to Frank Toyota and their work with the San Diego Food Bank!
Meet the wonderful women of Frank Motors Group! #womeninauto

Team Frank Helps Strike Out Youth Hunger!
The Mile of Cars was the Sponsor of Auto Heritage Day.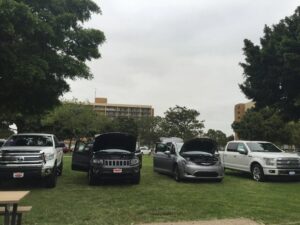 The The Mile of Cars technicians hold monthly auto training classes for the Military on the Base.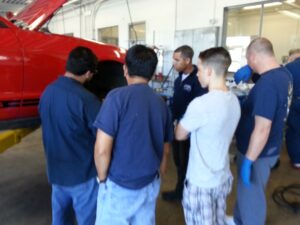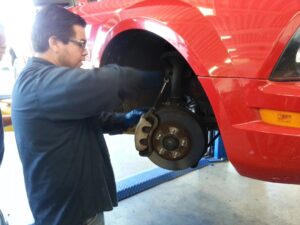 The Mile of Cars sponsored the SD Burn Institute and National City Fireflghters at the San Diego County Fair.  It was an amazing day on the dirt track.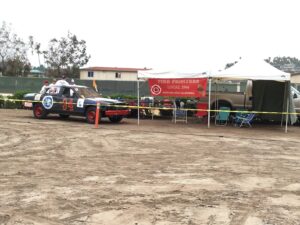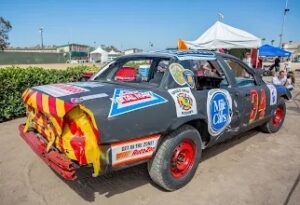 National City Mile of Cars® Celebrates 60 years!